Dustpan Block Set // Hannah Beatrice Quinn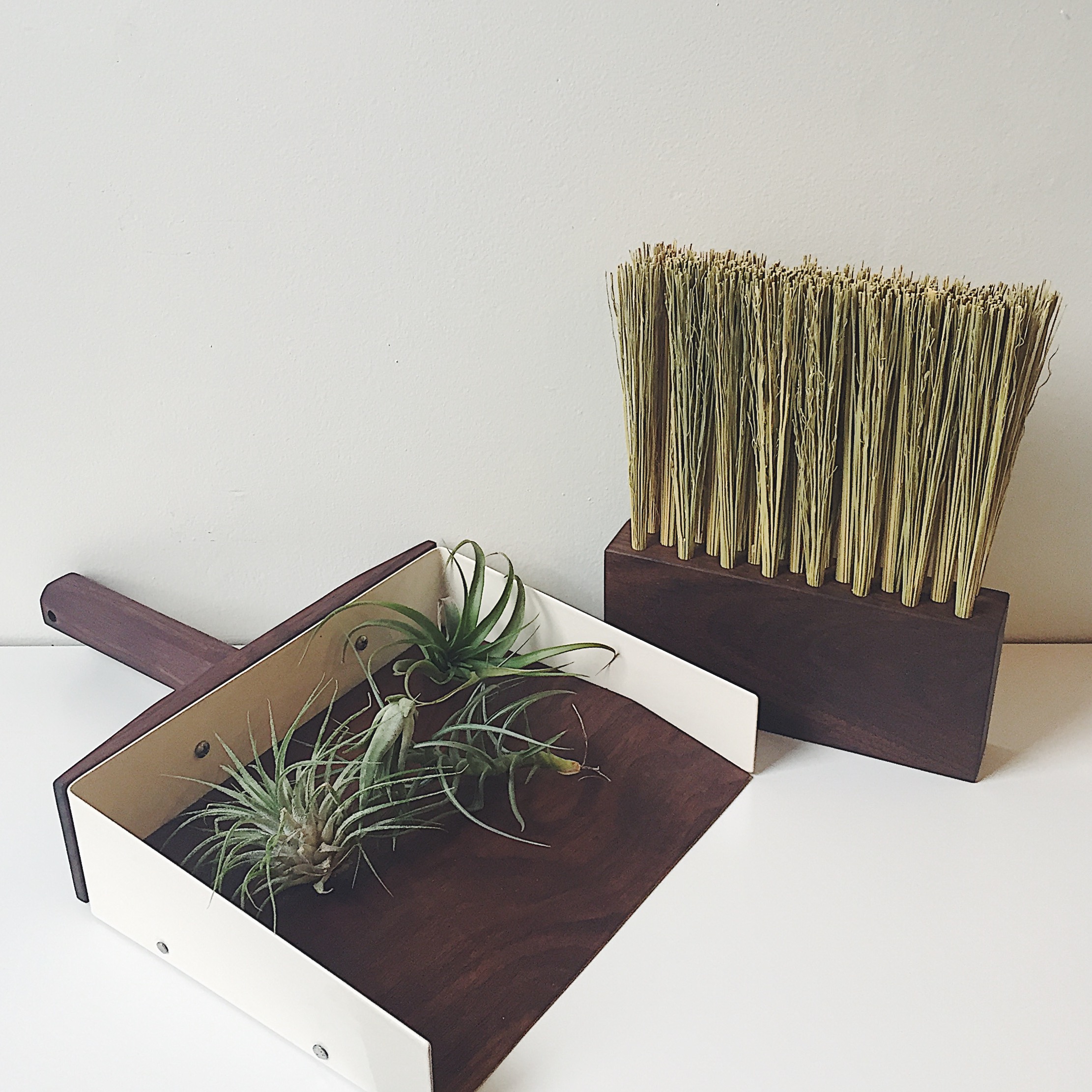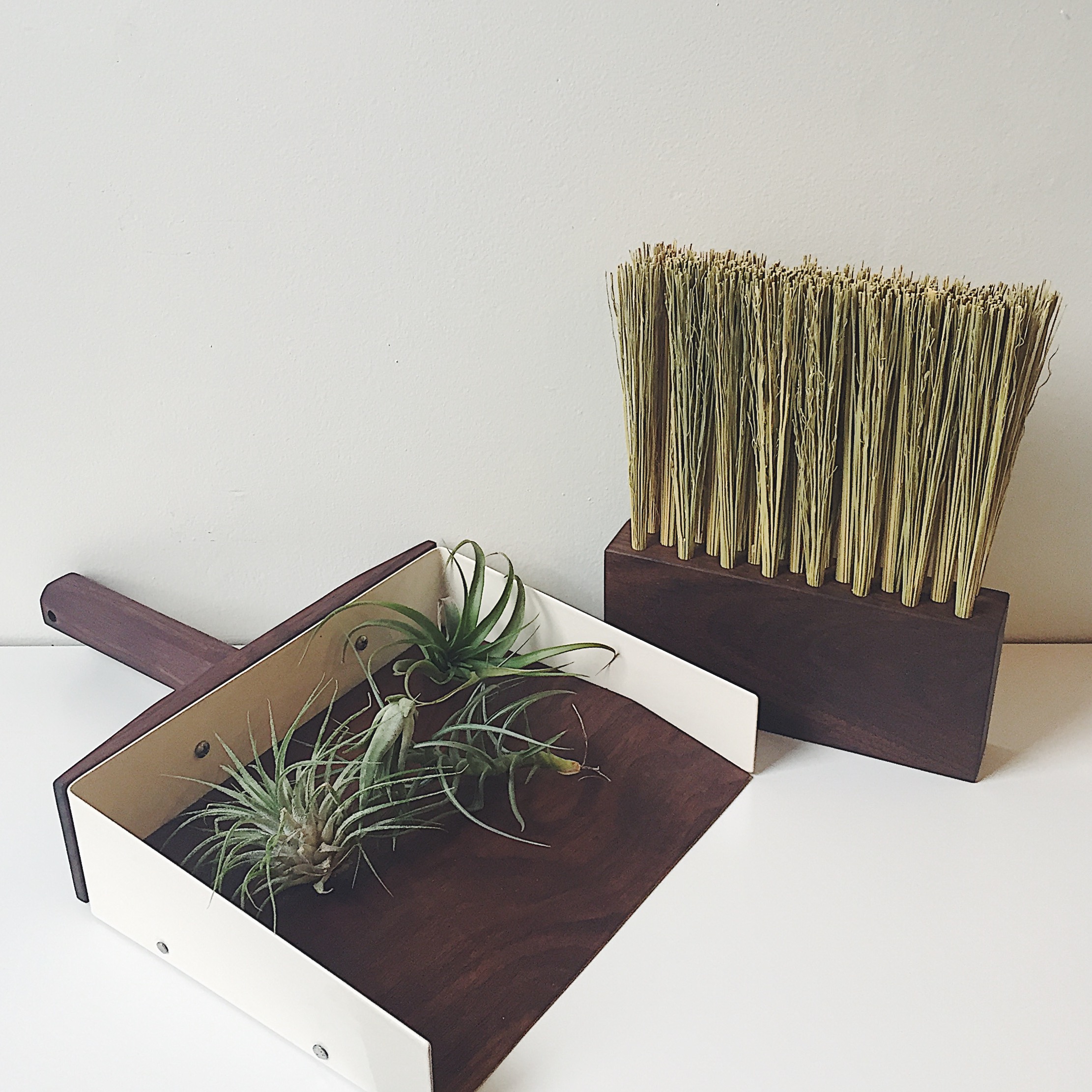 sold out
Dustpan Block Set // Hannah Beatrice Quinn
Hannah Beatrice Quinn is an artist and designer who creates handmade tools meant to be staples in your home and used everyday.
For those tired of purchasing the same household tools annually due to that plastic handle breaking off or those imitation bristles falling out, it's time to invest in something well made that will last longer than your mortgage.
You won't need to cram your new dustpan and brush into the closet; it's a beautiful object that you'll want on display in your home.
Pan measures 12.5 x 8.5"
Brush fits perfectly inside dustpan for storage.